Ivan Friedman
Attorney at Law
About Ivan Friedman
Board Certified Family Law Attorney with over 29 years of experience helping South Central Texans.
Ivan has been board certified in family law by the Texas Board of Legal Specialization since 2015 and has been practicing family law in Texas since 1993, with offices in San Marcos, San Antonio, Gonzales, Lockhart, Lubbock and Seguin.
He grew up in Austin and attended public schools there from elementary school to high school, returning to get his law degree from the University of Texas in 1992. He is an avid Longhorn and Spurs fan, and enjoys outdoor activities in Central and South Texas such as swimming, hiking, biking, and riding waves at Port Aransas and South Padre.
He and his wife Lesli were married in 2007 after meeting at the Texas Capitol and have three children. They attend St. Mark's Episcopal Church in San Marcos where he has served as a member of the vestry and Senior Warden. He also donates time and money to the Hays/Caldwell Women's Shelter, Hays County Food Bank and Texas Rio Grande Legal Aid.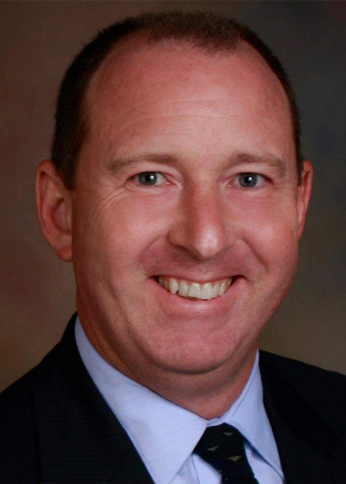 Ivan Friedman
Attorney at Law