Alicia Key
Attorney at Law
About Alicia Key
Before opening her private law practice, Alicia Key served from 2004 to 2013 as Deputy Attorney General and Director of the Child Support Division for the Office of the Texas Attorney General. In that capacity, she was responsible for the management of the largest child support program in the country. She directed the efforts of 2660 staff, including 300 attorneys, and an ongoing caseload exceeding one million child support cases.
Prior to that, she served as the Administrative Director of the State Office of Court Administration, an agency providing administrative and technical support to the Texas judicial system. In both positions, she testified before the legislature on countless occasions and successfully shepherded bills through the legislature to improve the law for the benefit of Texas families. She worked closely with the courts and developed positive professional relationships with attorneys and judges across the state.
Alicia has also served as an associate judge, presiding over family law cases in Wichita County, Texas, and as an adjunct professor at Midwestern State University, teaching classes in criminal law and criminal procedure.
Professional Activities & Honors
Member, State Bar of Texas (since 1983)
Member, State Bar of Texas Family Law Section Formbook Committee (since 1999)
Ma'at Justice Award (2010) – an award presented annually by the State Bar of Texas Women & the Law Section to recognize an individual who has actively addressed the needs and issues of women in the legal profession and community
Government Service Award, presented by Travis County Women Lawyers' Association (2008)
Fellow, Center for Public Policy Dispute Resolution, University of Texas School of Law
President, National Council of Child Support Directors (2010-2011)
Member, Board of Directors, National Child Support Enforcement Association (2007-2009; 2014- 017)
Member, Board of Directors, Western Interstate Child Support Enforcement Council (2007-2012)
Speaking & Publications
Contributing author, More Party Talk, Answers to Everyday Legal Questions for Texas Lawyers, TexasBarBooks, State Bar of Texas, 2016
Married or Not: Parenting Time Matters, presented to National Conference of State Legislators, Chicago IL, 2016
Parenting Time in Texas Child Support Cases, Family Court Review, Journal of the Association of Family and Conciliation Courts, Vol 53 No. 2, April 2015, 258-266.
Guest Commentator, SAMPSON & TINDALL'S TEXAS FAMILY CODE ANNOTATED (1997- 2013)
Office of Attorney General: Hot Topics, Advanced Family Law Associate Judges' Program, 2012
The Attorney General's Child Support Division, Advanced Family Law Drafting Course, 2010
DNA: Parentage Testing and Child Support in CPS Cases, Advanced Family Law Course, 2010
The Attorney General's Child Support Division and the Private Bar, Advanced Family Law Course, 2009
Understanding Child Protective Services and Child Support Enforcement Services, Advanced Family Law Course, 2006
Child Support, Advanced Family Law Drafting Course, 2001
Author and presenter at numerous national conferences on family law and child support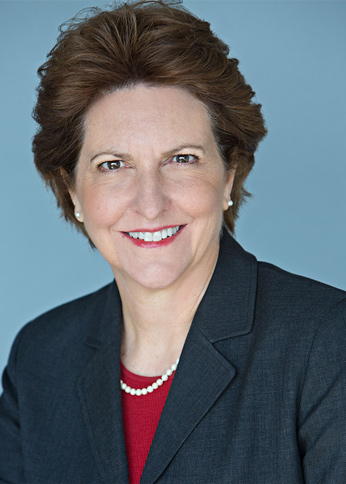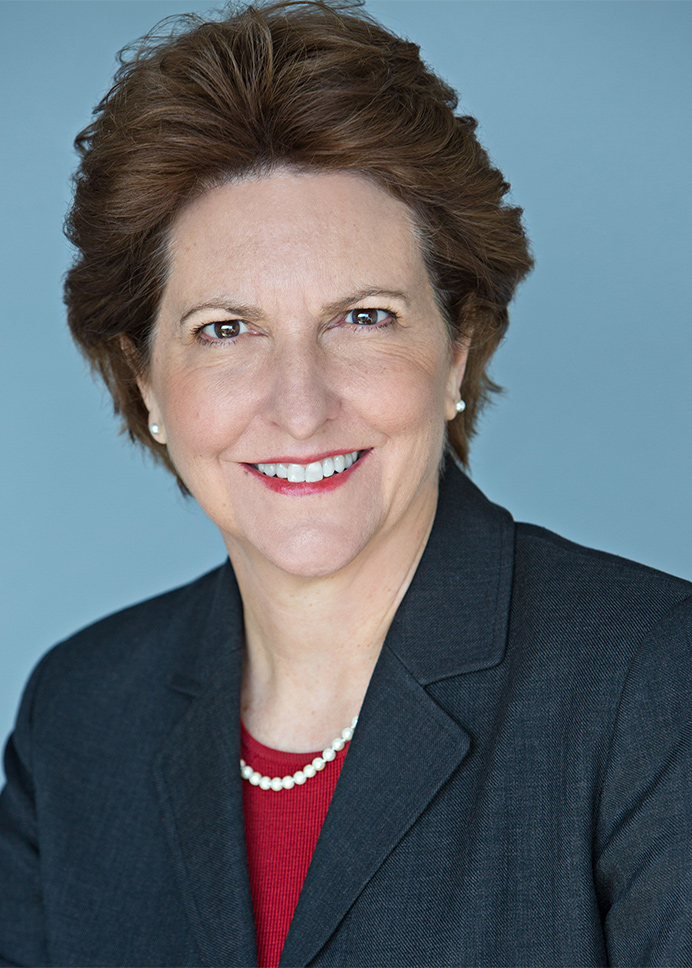 Alicia Key
Attorney at Law