Miguel Castillo
Attorney at Law
About Miguel Castillo
Miguel Castillo is an attorney at Key Law Office. His primary area of practice is family law.
Miguel grew up in Corpus Christi, Texas, and after graduating high school he served four years in the United States Marine Corps between 2002 to 2006. It was that service he credits with instilling in him the importance of keeping his team informed, being tactically proficient, and the ability to make sound, timely, and difficult decisions under pressure. It is these qualities he believes help him better serve his clients whether during negotiations or in the court room.
After graduating from Thurgood Marshall School of Law in Houston, Texas in 2014, he moved to Travis County and started representing clients in family law matters, including representing parents and children in child protective service cases. From 2018 to 2022 he worked at an international domestic litigation law firm where he represented clients in highly contentious child custody cases and divorce cases involving significant and complex marital property issues.
In his free time Miguel enjoys reading comic books and traveling, and he is very much looking forward to being a father.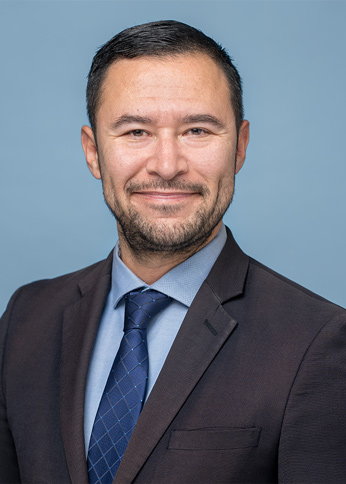 Miguel Castillo
Attorney at Law